Funds managed by global experts who understand how to grow wealth.
Choose a fund managed by global experts who understand how to grow wealth. Our ready-made funds allow you to invest without hassle. Each one is rooted in intensive research and the in-depth insights of our industry experts.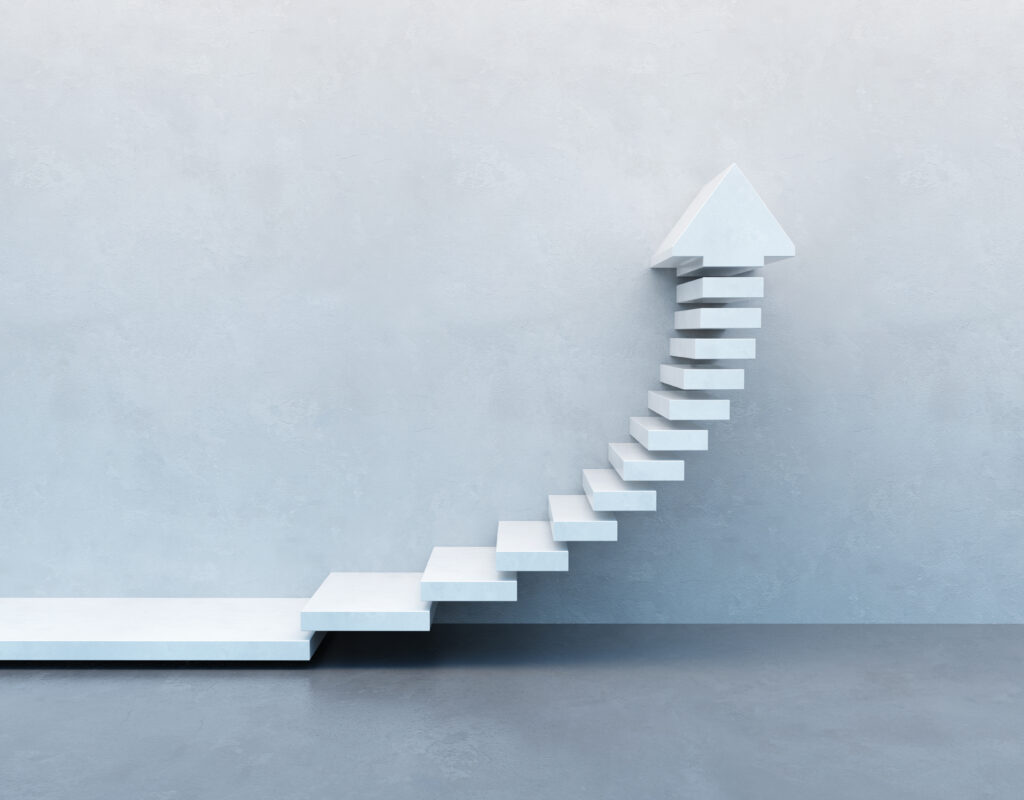 Our Aim
Reduce risk and provide consistent growth
We aim to reduce risk and provide consistent growth, so we use a multi-step review process before choosing any investment. And we follow an ethical approach that considers environmental, social, and governance principles alongside financial growth.
Our Funds
Our funds are based on the following
Extensive Research: We have years of investment experience that has expanded our knowledge across every major fintech and real estate asset class. Coupled with in-depth research, we have the tools to identify trends early and invest capital with conviction.
Expertise: Our team of global investment professionals take on the difficulties of investing for you. We operate as one unit to combine our knowledge, create a single review process, and ensure every investment meets our high standards and ethical benchmarks.
Growth: Our funds provide you with the opportunity to invest in larger assets that would be otherwise unattainable. We give you the opportunity to enjoy the high potential of larger investments.
Here are the top reasons that our
investors want to choose our funds:
Diversification
We invest in different areas and use a wide range of strategies in an effort to mitigate risks. Enjoy the security of investments diversified across a variety of asset classes.
Controlling Volatility
We aim to mitigate market volatility through an investment philosophy centered around diversification and research. We aim to find the right balance between risk and opportunity to encourage growth.
Risk-Adjusted Returns
We believe in the long-term benefits of steady growth and a market-leading performance. Our goal is to maximise returns over a full market cycle, weathering any fluctuations with our extensive experience and high-quality planning.